Content:
Despite women have been in sports for centuries, one of your friends would definitely say that sports are not something that women were made for. The funny thing is that women have been in sports since ancient times. Even in Ancient Greece, there was a separate female sports event before the Olympic Games, which included different sports competitions dedicated to the goddess Hera. Aside from longevity in sports, female athletes were quite successful in it. And while men often dismiss women's success in sports, they still watch female athletes participating in sports. Is it a sign that men are ultimately independent from logic and common sense? Nope, they are watching it because of the hot female athletes. Turns out that pictures of nude female athletes are quite popular among men. And here we go, talking about the sexiest female athletes. It could be a gallery of pictures, but it won't, as we are not going to simply list sexy female athletes without mentioning their achievements in sports. So, let's check out our list of the sexiest female athletes and their accomplishments.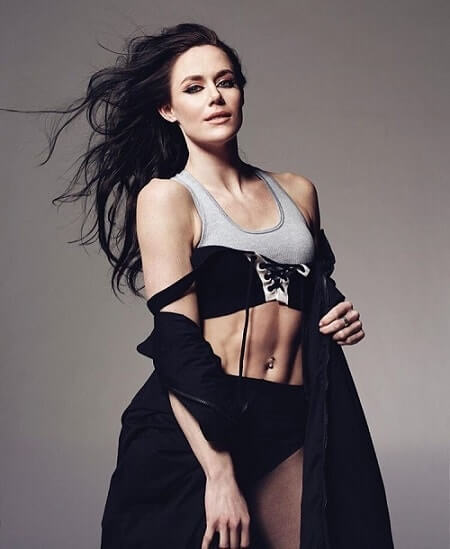 Tessa Jane McCormick Virtue was born on May 17, 1989 in London, Ontario, Canada. At the age of nine, Tessa had a possibility to enter the National Ballet School but decided to pass the opportunity and devote herself to skating. Nowadays, Tessa is one of the best known Canadian ice dancers. She's the eight-time Canadian National champion and three-time World Champion in figure skating. She was the 2010 Olympic Champion, and the silver medalist of the 2014 Winter Olympics. She managed to become the Olympic Champion once again in 2018. Aside from being one of the most famous female athletes, Tessa Virtue is definitely one of the sexiest female athletes. Need any proofs? Check out her Instagram.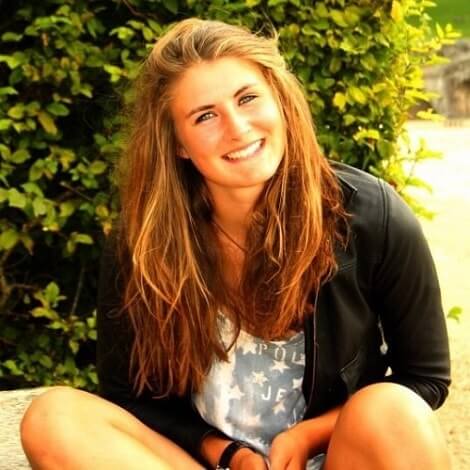 Justine Braisaz was born on July 4, 1996, in Albertville, France. She is one of the most famous French biathletes. Having started her biathlon career at the age of 16, Justine Braisaz became one of the youngest champions in the history of biathlon. She made her Biathlon World Cup debut on December 12, 2014 in Hochfilzen, Norway. She ranked 17th in sprint, becoming the youngest athlete among the world top 20. She participated in 2016/2017 season of World Cup, and in 2017 she once again represented France at the World Cup Biathlon Championship in Hochfilzen. She represented France at the 2018 Winter Olympics in Pyeongchang, finishing with the Bronze medal. Aside from being one of the youngest biathletes in history, Justine Braisaz is definitely one of the hottest female athletes.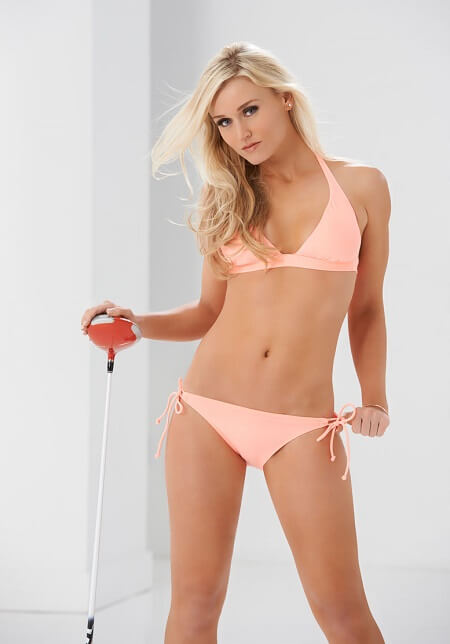 Blair O'Neal is a professional golfer. Born on May 14, 1981, in Macomb, Illinois, but a few years later, her family moved to Arizona. Blair got into golfing at the age of 11, and by the age of 13 she began playing for the American Junior Gold Association. By the time she entered a high school, Blair had already established herself as one of the best junior golfers of Arizona. Later she went on to win the Women's 5th Arizona State Golf Championship. In 2010 she participated and won Golf Channel's Big Break. Aside from being a golfer, Blair O'Neal is a model, and one glance at her photos proves that she is one of the hottest female athletes in bikinis.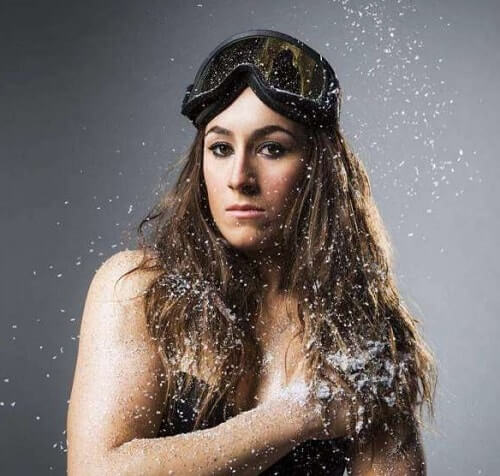 Sofia Goggia was born on November 15, 1992, in Bergamo, Lombardy, Italy. As of 2018 she is one of the best Italian alpine ski racers. Making her World Cup debut in 2011, Sofia Goggia primarily participated in the European circuit until the 2016 World Cup season, where she finished third. In 2017, Sofia Goggia competed at the FSI Alpine World Ski Championship, winning the bronze medal. 2018 brought Goggia her first gold medal, as she became the gold medalist in the downhill at the 2018 Winter Olympics in PyeongChang, South Korea. Aside from her accomplishments in sports, she is definitely one of the hottest female Olympic athletes.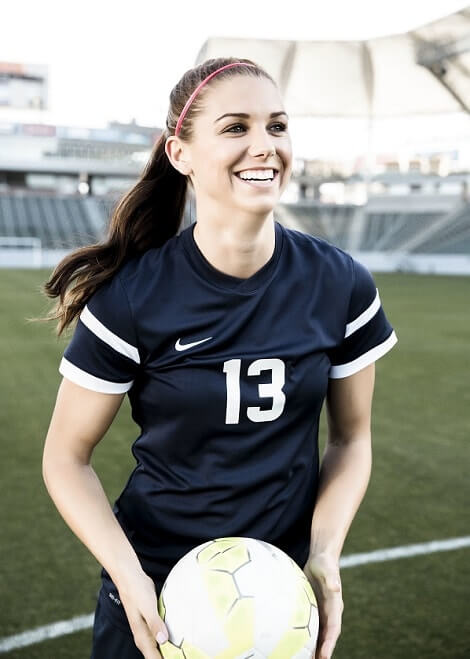 Alexandra Patricia Morgan was born on July 2, 1989, in San Dimas, California. From the early age Alex Morgan showed her abilities in different sports, and by the age of 11 she started playing soccer, and at the age of 14 Morgan began playing club soccer. In 2011, shortly after graduating from the University of California, she was drafted by the Western New York Flash. At the 2012 London Olympics, Alex Morgan almost made a history with her 28 goals and 21 assists. Thanks to the 2012 London Olympics, Alex Morgan became one of a few female athletes to have scored more than 20 goals and 20 assists in one calendar year. While she may not be stealing the spotlight in 2018, in terms of sports accomplishments, Alex Morgan is definitely one of the most beautiful female athletes.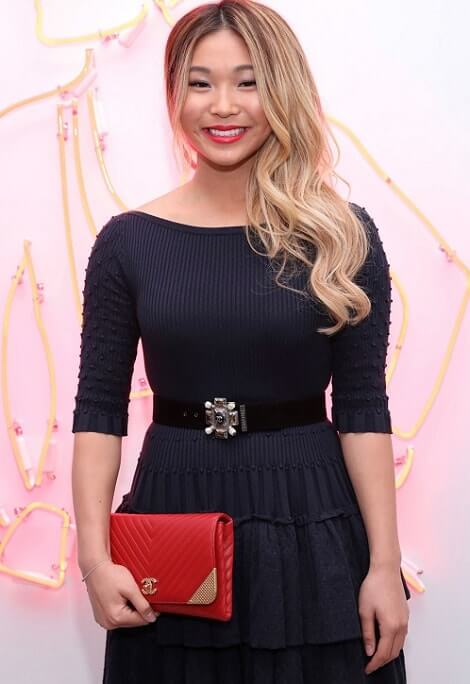 Chloe Kim was born on April 23, 2000, in Long Beach, California. Kim started on a snowboard at the age of four, and by the age of six she started participating in different tournaments as a member of Team Mountain High. In 2016, Kim competed at Winter Youth Olympics, where she earned the highest snowboarding score in Youth Olympic Games history at that time. Later that year she was nominated for the ESPYS Breakthrough Athlete Award. In 2018, Chloe Kim proved that she is one of the top female athletes, winning the gold medal at Winter Olympics in Pyeongchang, South Korea.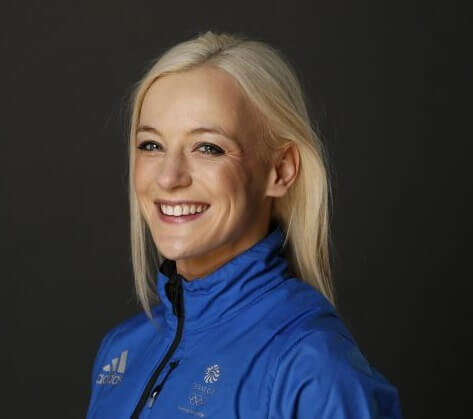 Penny Coomes was born on April 6, 1989, in Maidenhead, England. She got into skating at the age of eight. Since the late noughties Penny Coomes is one of the best British ice dancers of the 21th century. While she failed to participate in 2015 World Figure Skating Championship due to illness, she ended up 7th at 2016 World Championship. She finished 10th at the 2018 Winter Olympics in Pyeonchang, South Korea. While her sports accomplishments pale in comparison with her Canadian colleague, Tessa Virtue, they are both the sexiest female athletes.
Malian Manuel was born on August 9, 1993, in Kauai, Hawaii. While growing up, Manuel got interested in surfing. At the age of fourteen Malia Manuel became the youngest athlete ever to win the US Open of Surfing 2008. This record hasn't been broken yet. A year later she became the Champion the US Open Junior Women's Championship. In 2014, she ranked fifth on the World Surf League Tour. You would rarely see Malia Manuel without a smile on her face, as she keeps the traditional for the Hawaii positive approach to life. She has a super-hot body and she is beautiful, which makes her one of the sexiest female athletes in the world.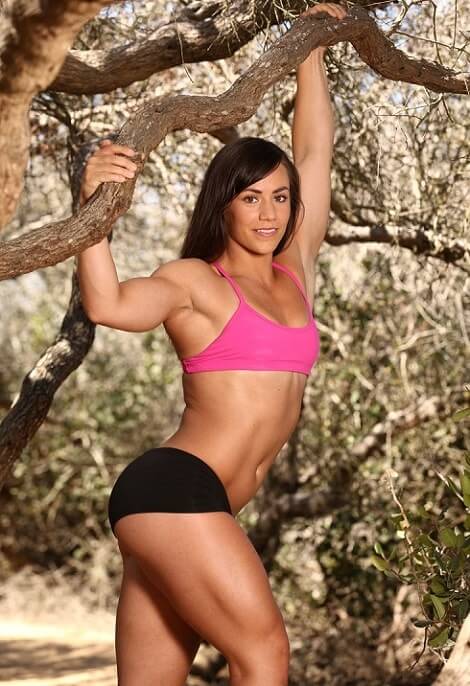 Camille Leblanc-Bazinet was born on October 10, 1988, in Richelieu, Quebec, Canada. She is one of the most famous Canadian CrossFit Games athletes. For fourteen years, Leblanc-Bazinet was involved in gymnastics, but after injuring her hip, she had to stop. After recovering Camille Leblanc-Bazinet got into soccer and volleyball. In 2010, Camille decided to try her hand at CrossFit, and in 2011 she was ranked first at Canadian national CrossFit Games. In 2017 she was ranked second at the World CrossFit Games competition. Sports accomplishments aside, you really need to check out Leblanc-Bazinet's Instagram to see that she is one of the hottest female athletes in Canada and in the world.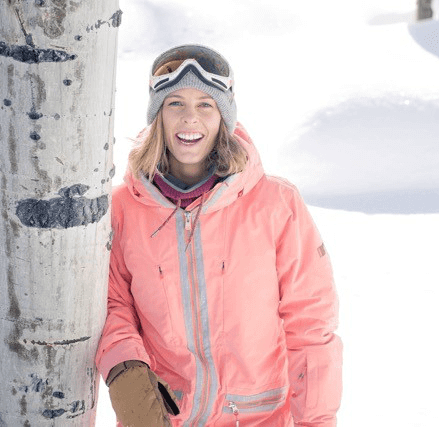 Torah Jane Bright was born on December 27, 1986, in Cooma, New South Wales, Australia. Despite missing to participate in the 2018 Winter Olympics in Peyongchang, mainly because she had started her qualification campaign too late, she is still one of the best Australian snowboarders. She was ranked first at the 2010 Winter Olympics and 2d at the 2014 Winter Olympics. Throughout her snowboarding career, Torah Bright has won two bronze medals, three silver medals, and three gold medals. Aside from being one of the Australia's Olympic Champions, Torah Bright is one of the most beautiful women in Australia, which definitely makes her one of the sexiest female athletes in the world.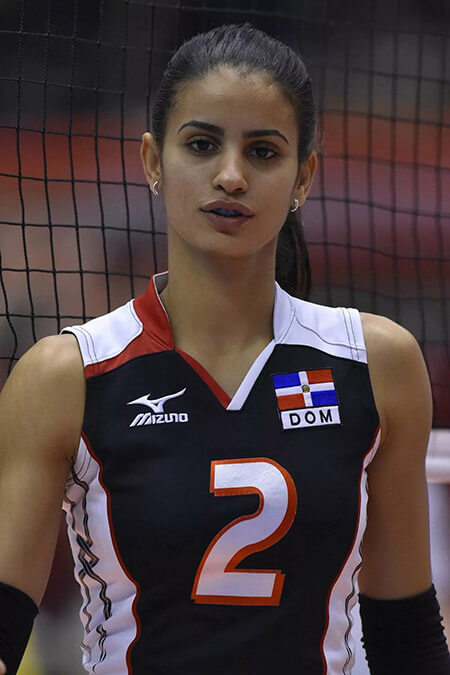 This young volleyball player from the Dominican Republic conquered the world of the Internet. A slender, graceful girl, who is only 25 years old doesn't look like a volleyball player. Her height is only 169 cm. However, she not only plays volleyball well, but apparently is respected in her team as she is the captain of the Dominican volleyball team of the Mirador club. Her spectacular appearance and a slender body brought her glory. Winifer Fernandez has many fans who have repeatedly take videos of her and upload them on the Internet. One of these clips scored over a million views. On Instagram, she already has several tens of thousands of followers.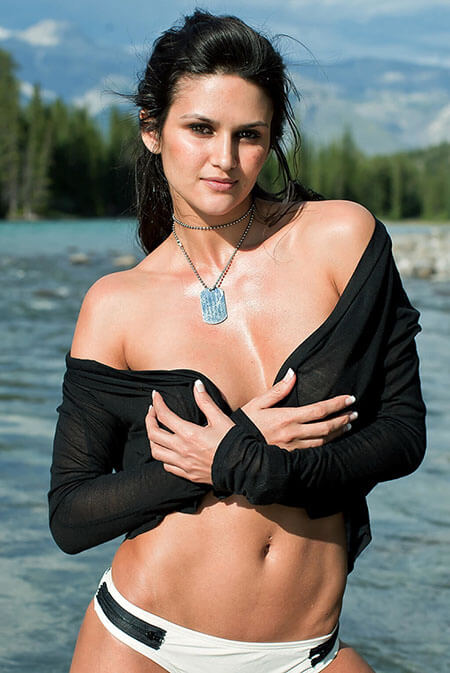 Leryn Franco is very popular. She is constantly invited to various photoshoots and fashion shows of new collections. In 2008, the tabloids actively discussed Franco's romance with Novak Djokovic, a tennis player from Serbia. The athletes met during the Beijing Olympics, and journalists claimed that the acquaintance had grown into a romantic relationship. Later, Djokovic actively denied these rumors, arguing that there was nothing between them. It is unlikely that someone believed him: after all, it is impossible to resist the charm of the sportswoman and her beauty.