Content:
To meet a Russian woman, and start relationships with her, you must have an idea of what she likes; know the features of her mentality and preferences. In real life, you can go up to a girl and draw her attention to you with a word or an action. But on the Internet, you have to stand out from the crowd in more sophisticated ways. So, how to meet a Russian girl online?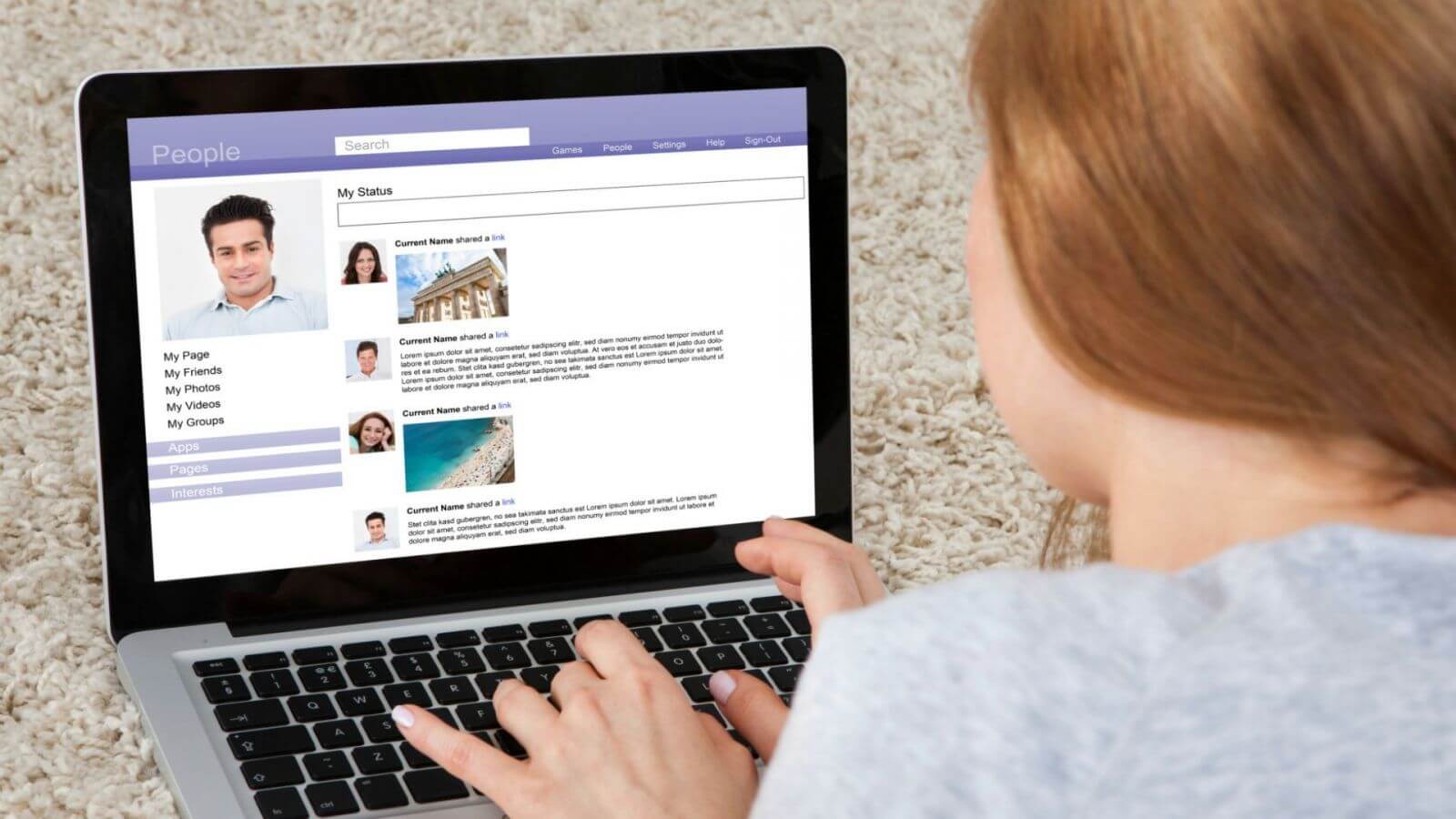 It's one of the most important components of your account on a dating service or a social network. Looking through other people's accounts, you can notice photos of actors or fuzzy and blurry images. It's a wrong way of finding someone for a couple. The photo must show your status.
And even if your appearance is far from ideal, remember that each person has something attractive. Your need to show yourself in the right way because the first thing that any Russian lady notices is man's looks. Appearance is mostly important if you're meeting a girl online, as she can't see you in person and hear your voice. So your first impression always depends on your photos.
By organizing personal information correctly, you'll have no problems with starting a chat with any Russian girl. A boring profile which tells that you don't like sports activities and spend your leisure time lying on the couch or playing computer games won't attract women's attention. Focus on the brightest moments of your life. Even if you've been to sea only once, you can write that you love spending your vacations at sea diving. Remember that women fall in love through their ears and prefer guys who like adventures and active lifestyle.
Reading your profile, a Russian girl must realize that you can show and teach her something new. If you like playing soccer with your friends on Saturdays, don't be quiet about it. Women will always like men who go in for sports. Filling in a profile on any online dating service, try to show that you have a good sense of humor and never write about your problems. Such phrases as "I'm currently unemployed," "I believe that the world ends this year," and "I'd like to meet you, but I'm in short of money" will not lead you to success.
If you want to meet a Russian lady on the Internet, remember that you're a man and making the first step is up to you. Although, if your profile is good, you'll soon be surprised how many girls will write to you first and add you to friends list on social networks. The Internet makes it much easier for girls to start chatting first than in real life.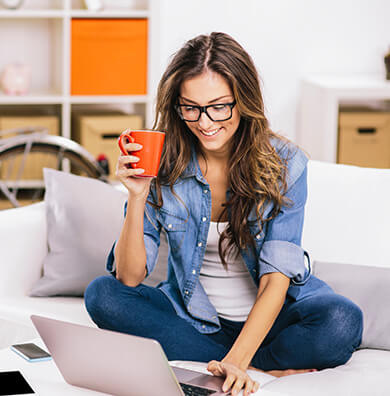 Of course, there's no need in waiting for messages from women. Flip through girls' profiles and choose the one you like most. Now you have to write a letter that will make her smile, and become interested in answering you. Here it should be said that such letters like "Hi, how R U" won't work, because she will answer something like "Hey, I'm fine" and your conversation will be over. It's difficult to develop a discussion with such simple answers. You should also remember that some Russian women don't speak English well and may not understand what you wrote.
Write at least five or seven sentences in your message. And try to avoid mistakes while writing, as it can sometimes be annoying. Before sending a message, look through her profile and focus on common hobbies. For example, if a girl says that she loves watching movies, roller-skating or wants to try skateboarding and you share at least one common interest, you can write something like: "Hi! I'm in search for a good friend, with whom I could go rollerblading or skateboarding this weekend. Would you like to join me? I've been skateboarding for over two years and will be pleased to teach you. Maybe after the lesson, we could go see a movie." It would be great to have your words about hobbies substantiated by relevant photos. Don't forget about the language barrier and make your message as simple as possible.
So what do we have? She opens a letter and, instead of boring text, she sees an interesting offer from the man who writes competently and does not make indecent proposals. She visits your account full of pictures showing a nice guy skateboarding and rollerblading with his friends in the park. She reads your profile where each word shows your optimism and ability to enjoy life, and, of course, she responds to your letter.
The Internet is a media space that is constantly expanding and changing. Every day there are new ways to get acquainted with the opposite sex. Everyone will be able to find an option that suits them. It is important to remember that you should not be shy about starting a conversation. You must select one or more online sites and take action.
Online dating sites. You can meet girls on the Internet on online dating sites. There are many such resources. A useful feature on dating sites is filters that allow you to choose a lady that meets personal needs. In order to communicate, just go through a short registration and fill out the portfolio. In the description, you need to write a couple of jokes. Ladies like men with a sense of humor.
Instagram. This is a fashionable social network. People from all over the world post unusual photos here and share their own views on life. This resource is a good place to search for new acquaintances.
Thematic forums. A lot of resources on the network provide an opportunity to discuss different issues. Main conversations take place on thematic forums. Thousands of people discuss certain things.
If you follow just these three simple rules, meeting a Russian girl online will become much easier.